Pathelen
An innovation in modern wound care
Pathelen Hybrid is the first one-step solution for the efficient removal of biofilm.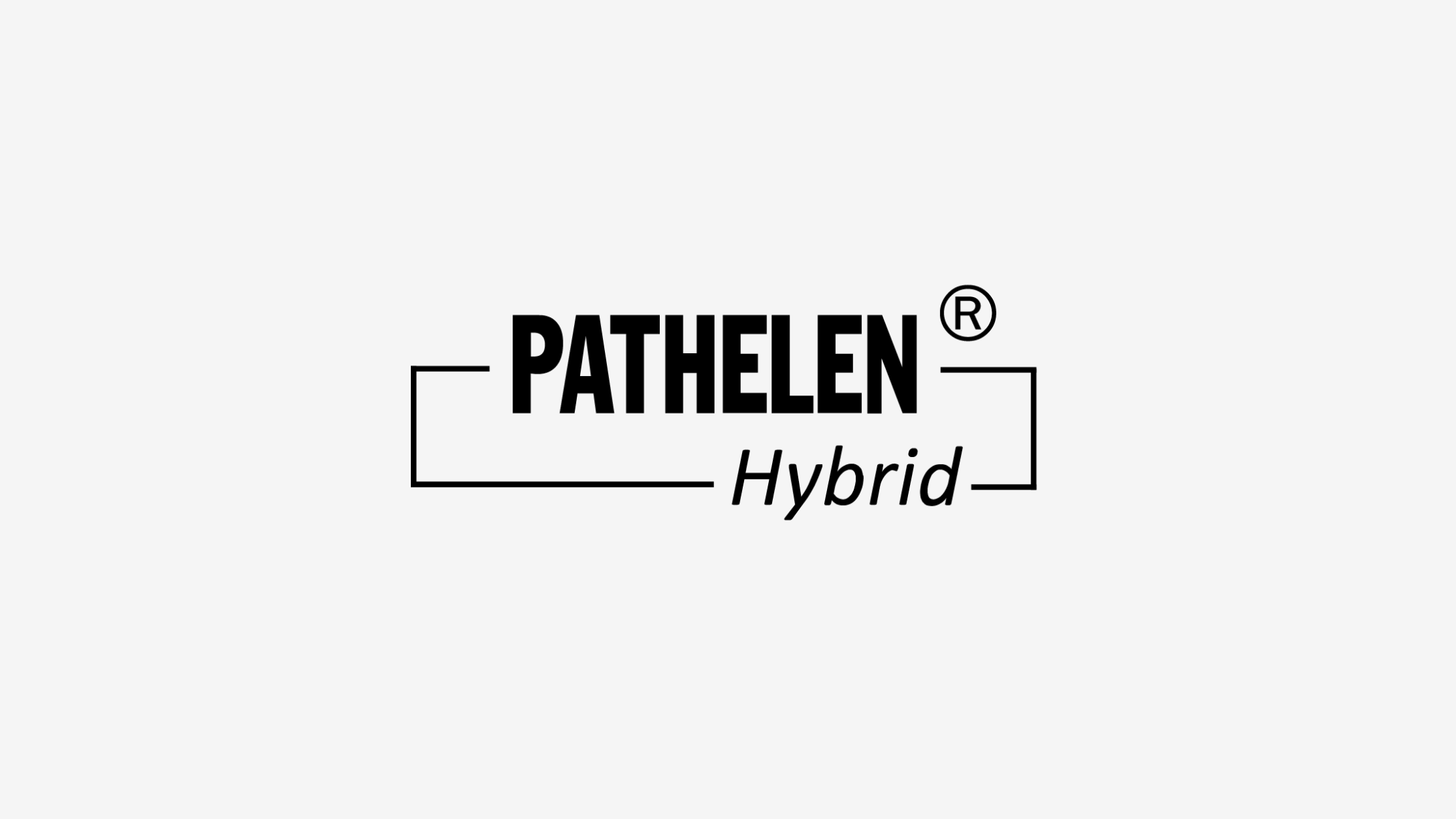 About
Pathelen Hybrid is a combination of active ingredients consisting of various fumed silica which efficiently eliminate biofilms and multi-resistant germs by physically removing them out of the wound. The most common chronic wounds include venous leg ulcers, diabetic foot syndrome and pressure sores. In addition to the considerable costs of the respective standard treatment, these wounds are usually infected with germs that require the additional use of antibiotics.
The Solution
Pathelen Hybrid is a wound therapy containing both hydrophilic and hydrophobic fumed silica. The extra large surface structure of the fumed silica generates an extra high capillary action for the adsorption of biofilm, wound exudate, toxins and pathogenic germs. This ensures fast and efficient physical wound cleaning. Pathelen Hybrid is a medical device class 1 registered with SWISSMEDIC and US FDA and approved in the EU, Turkey, Canada, EFTA and USA.
View more information