Iminnate
Development of a disruptive Vaccination Platform Technology for a safe, broad and long-lasting immunization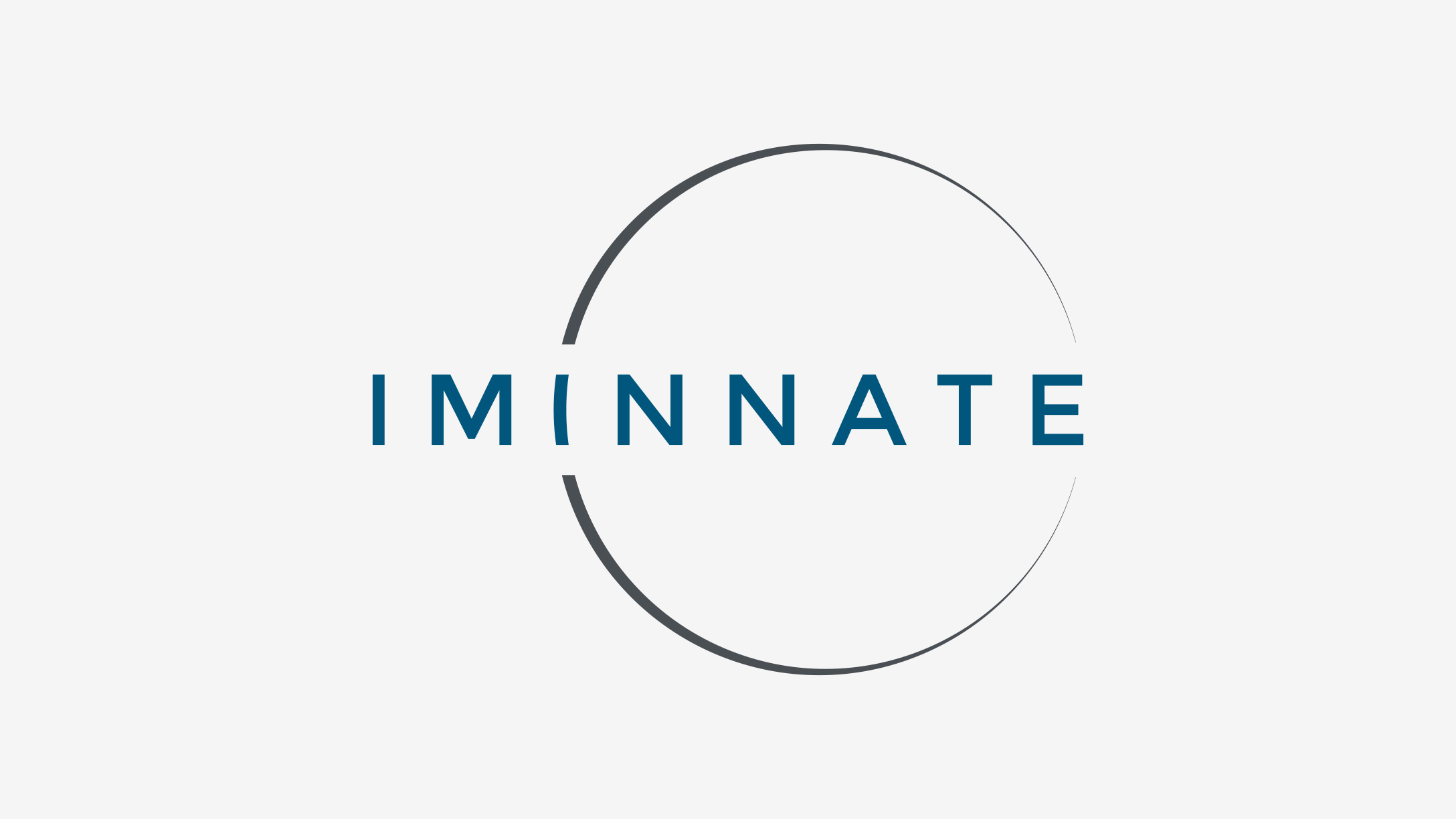 Problem
As the Covid pandemic has clearly demonstrated an effective control of a pandemic requires not only strong and effective vaccine candidates, but also a broad acceptance in the population to be able to achieve the necessary "herd immunity. Current vaccines, although in general considered to be effective and safe, still bear the risk of severe side effects and only short-term effectivity. Side effects and breakthrough infections are the main reasons for widespread skepticism in certain population groups.
Solution
Researchers worldwide are searching for agents and vaccines that are fast-acting, effective, long-lasting protective and at the same time bear a low risk for side effects. Imminate is using a disruptive and unique approach for a very targeted immunization based on their technology.
Imminate currently develops a platform with gamechanger potential that in future shall be used to combat a wide variety of future pandemics. The application is primary for infectious diseases but could be probably also extended to other applications like cancer.