Iminnate a disruptive Vaccination Platform Technology
Back
A disruptive Vaccination Platform Technology
Development of a disruptive Vaccination Platform Technology for a safe, extensive and long-lasting immunization.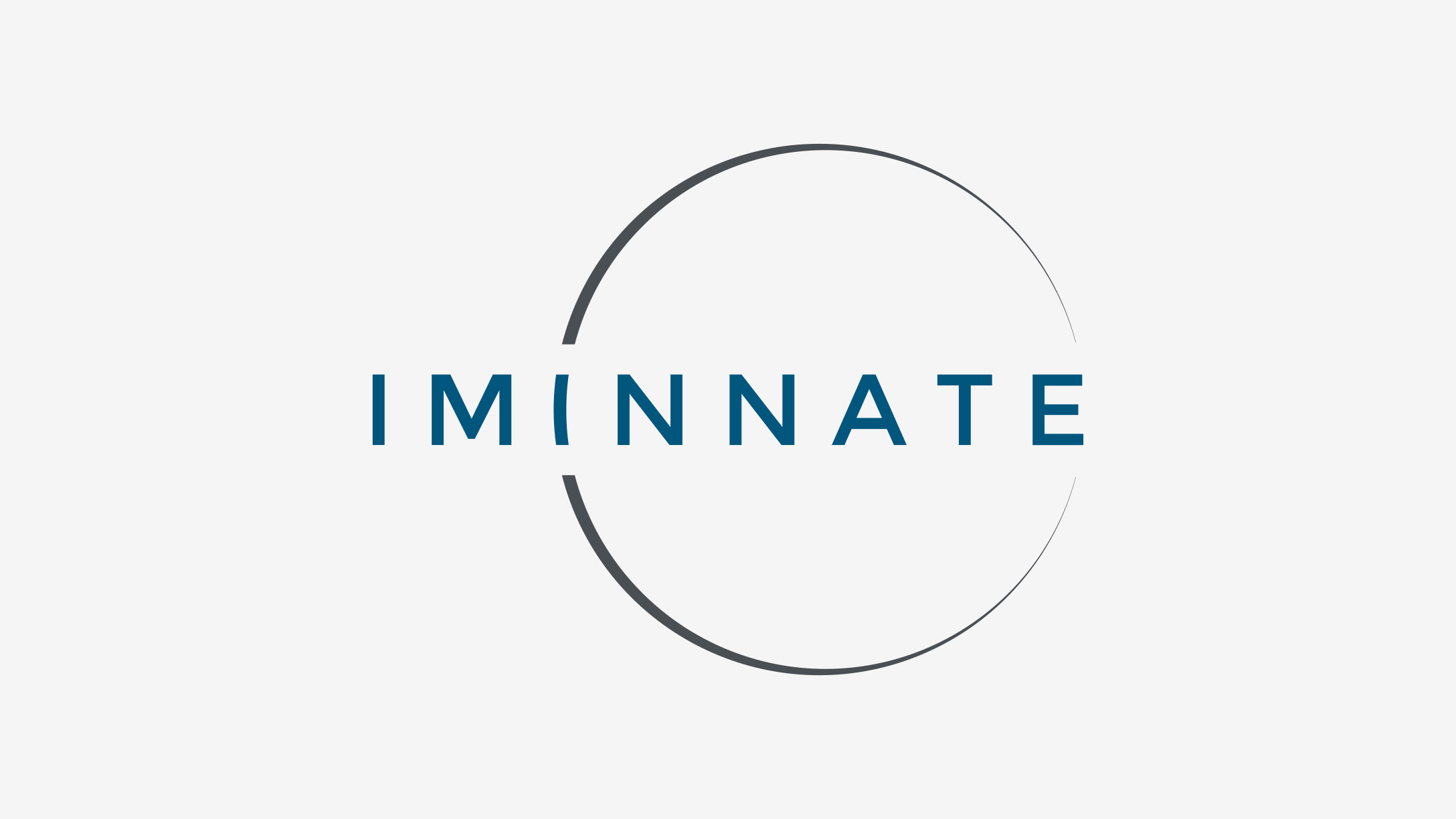 What they do
They are currently in the development phase of a unique vaccine and gene therapy platform solely based on the stimulation of a highly specific immune response. The Iminnate approach is unique and revolutionary. First in vivo results are very promising.
The goal
The goal is to further develop and also extend the IMINNATE platform for different indications and in so doing generating a real gamechanger in the field.
Advantages of Iminnate
Fast response
Initial effect rather already within hours and days, than several weeks in classical vaccines.
Better acceptance
Due to the estimated lower rate of side effects as from current vaccines, the expected fast, broad and long-lasting immune response, a better acceptance by people can be assumed.
Upside potential
There is a great upside potential of the Iminnate platform technology beside vaccines and infectious diseases. Gene therapy, immune therapy (e.g. in cancer) and treatments of allergies and autoimmune diseases could be further applications of the Iminnate technology.
Blockbuster response
There is great potential to develop Iminnate within the next few years to a real gamechanger in the field of vaccination and gene therapies with a realistic unicorn potential.