COPRESENCE a new video conferencing technology
Back
Video Conferencing Reinvented
Building the most Natural Video Conferencing Experience.

Future-based investment
Copresence replicates the natural experience of meetings taking place in the real world. Pearson Henricks Inc. holds equity in a new video conferencing technology.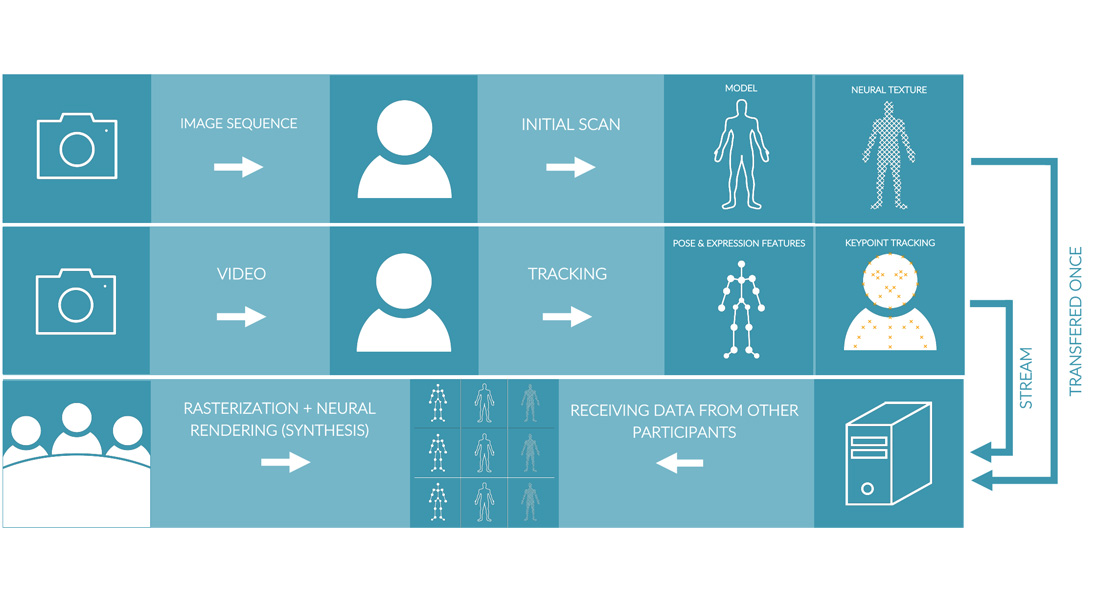 COPRESENCE AI-Avatar based Video Conference Solution
By digitizing video conference participants, the software allows for a more natural meeting experience. There is no doubt that users will enjoy video conferences just as much as they would enjoy meetings that take place in person.
Impact
The global video conferencing market is estimated to grow from $6.03 billion in 2021 to $8.67 billion in 2025. Working remotely is becoming more common (partly) and video conferencing is set to play a significant role.